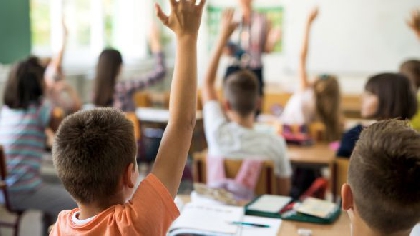 800 posts have been announced nationally by the Minister for Education for the start of the next school term.
Junior Minister and Wicklow TD Andrew Doyle says the new allocations in Wicklow will bring the total number of SNAs in the county to 449, with 288 in primary, 80 in post primary and 81 in special needs schools.
Minister Doyle says in 2011, almost 22,300 children had access to SNA support. With the increased investment, around 37,500 pupils will receive that support this coming year.