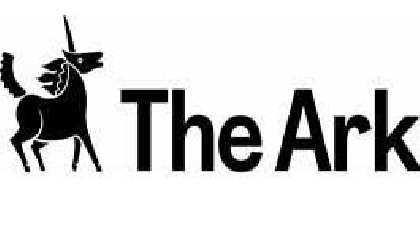 Hundreds of children from Wicklow and around the country will attend a protest against homelessness and climate-change in Dublin today. 
The Children's Rally is being organised by The Ark, a cultural centre in Temple Bar.

It's to coincide with Cruinniú na nÓg, Ireland's national day of creativity for young people.