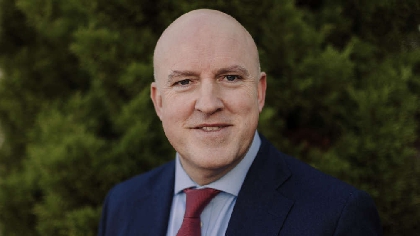 A homeless charity in Wicklow says empty buildings in Dublin need to be opened up, to help with the large number of refugees coming into the country.
310 asylum seekers are arriving every week.

The CityWest transit hub has temporarily closed to new entrants as it's over capacity.

As a result, several people who only arrived into Ireland yesterday had to sleep rough in Dublin City Centre last night.

The Government have said they will not be able to house adult asylum seekers who arrive without children because of a lack of accommodation.

Aubrey McCarthy from Wicklow charity Tiglin says fresh thinking is needed.