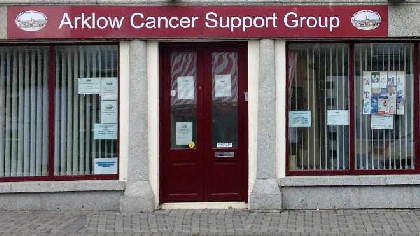 Cancer patients are forking out up to €1,200 a month on costs linked to their diagnosis.
Wicklow Cancer Support and the Irish Cancer Society says paying for things like chemotherapy appointments, anti-nausea medication and hospital parking charges means patients are finding themselves under siege financially.

In their pre-Budget submission to government, the charity is calling for the removal of inpatient charges at hospitals, a reduction in the threshold for the Drugs Payment Scheme and the removal of prescription charges for medical-card holders.