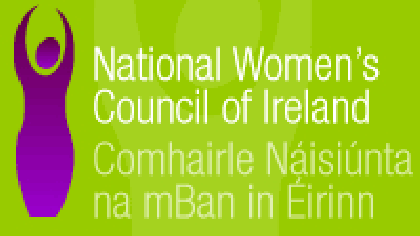 23 percent of councillors nationwide who were recently elected into local government were women.
According to the National Women's Council of Ireland, that's up slightly from 21 percent in the last elections, but is well short of the 30 percent mark they were hoping for.
However here in Wicklow just over 35% of the seats on the council were secured by women, with 12 females elected to the 32 seat council.
Director of the National Women's Council Orla O'Connor says the national figures are disappointing, given that half of the election candidates in many parties were women.
She says Fianna Fail and Fine Gael in particular have a lot to answer for when it comes to gender equality in local government