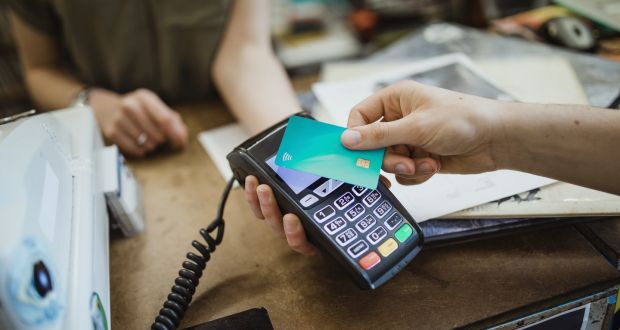 Consumer spending levels increased by 10 per cent in May, compared to April, as non-essential retail re-opened.
Bank Of Ireland figures show debit card spending on barbers and beauty salons rose by 712%, shoe shops by 58% and transport by 145%.

Overall, spending on "social activities" was up 13% last month - with Wicklow, Donegal and Kilkenny recording the largest increases.