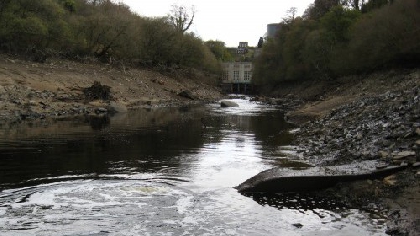 Over a third of Ireland's rivers and lakes are now littered.
A new survey has raised concerns about the level of plastic litter in rivers and lakes across the country.

A team from DCU inspected almost 400 waterways, and found more than a third of them were littered.

Even beauty spots like Glendalough's Upper Lake in Wicklow failed to be classed as clean.