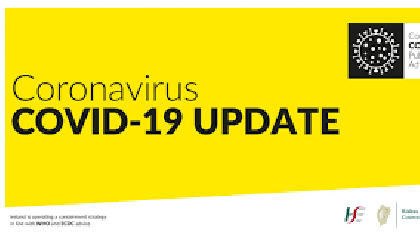 The World Health Organisation believes local restrictions will be needed in Ireland to deal with the Indian variant.
59 cases of the strain have been detected here so far. There are over 3,400 in the UK, after a 160 per cent rise over the past week.
Some immunologists believe vaccines should still protect against the mutation. It comes as 469 new cases of Covid were confirmed here yesterday.
Tthe WHO believes the Indian variant will grow here.