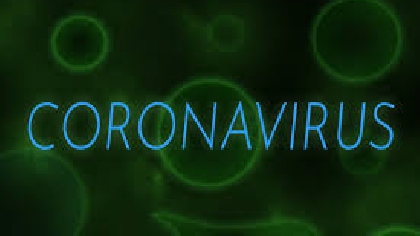 An advisor to the World Health Organisation says Ireland should allow Covid-19 to spread in a 'controlled' way amongst people under 60.
Dr Johann Giesecke from Sweden, will address the Dáil's coronavirus committee this morning.
He's expected to say the government should concentrate on the 'old and frail', with frequent testing in care homes.
But Dr Martin Daly, a former president of the Irish Medical Organisation, disagrees with that approach and has described such an approach would be a social experiment, that will place people in Jeopardy unnecessarily.