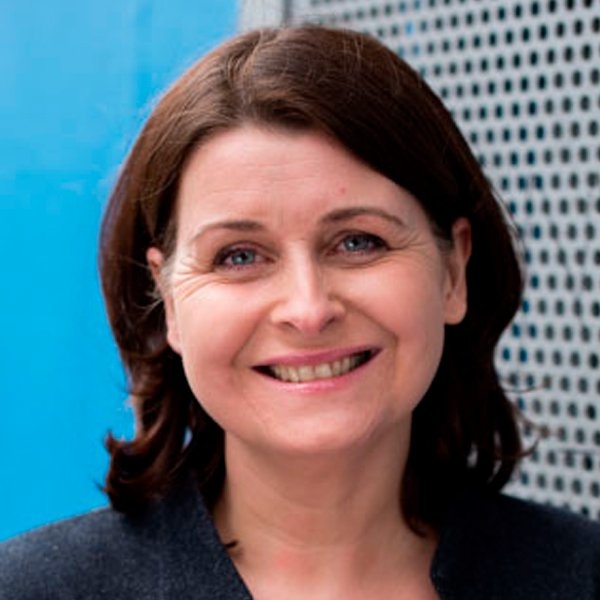 Social Democrat Candidate Jennifer Whitmore has secured the second seat In Wicklow.
After a long day, which say her first preferences result of 7,039 to a surplus of 1,518 following transfers the newly elected T.D. says one of her highs of the campaign was the amount of work other people put in, to help her secure a seat.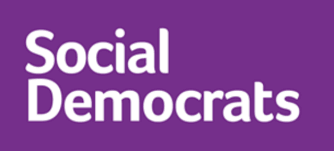 She becomes the sixth member of her party to enter the Dail.
Former Health Minister Simon Harris is set to secure one of the final three seats, along with Stephen Donnelly. Her surplus distribution will determine whether the last seat goes to outgoing Minister of State Andrew Doyle or Green Party candidate Stephen Matthews.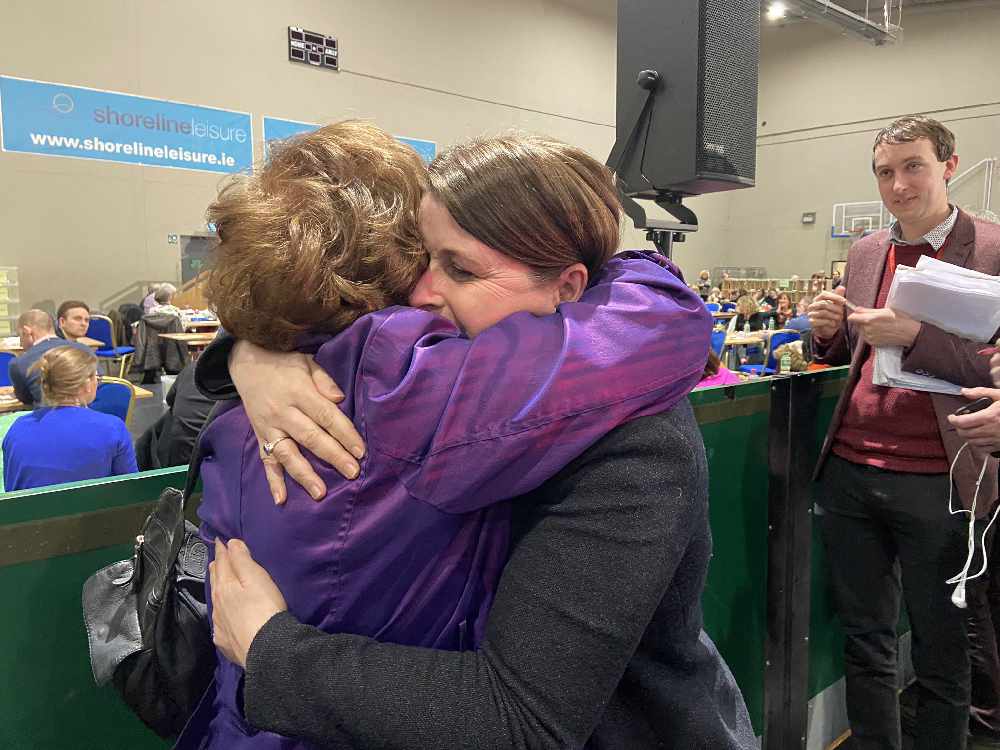 So honoured to have been elected tonight. Thank you to everyone who supported me on this amazing journey. I look forward to representing the entire county of Wicklow in the 33rd Dail. #VotedForBetter #SocDems pic.twitter.com/V1ZYM133q8

— Jennifer Whitmore TD (@WhitmoreJen) February 10, 2020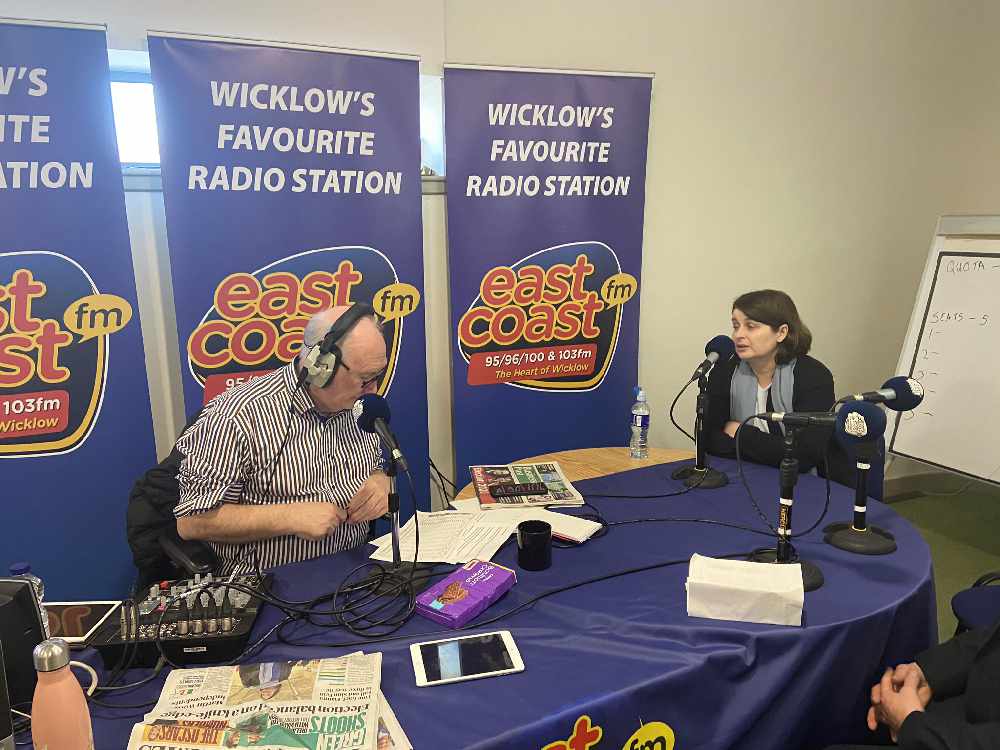 Jennifer Whitmore SD talks to Declan Meehan on East Coast FM at the Count Centre in Greystones