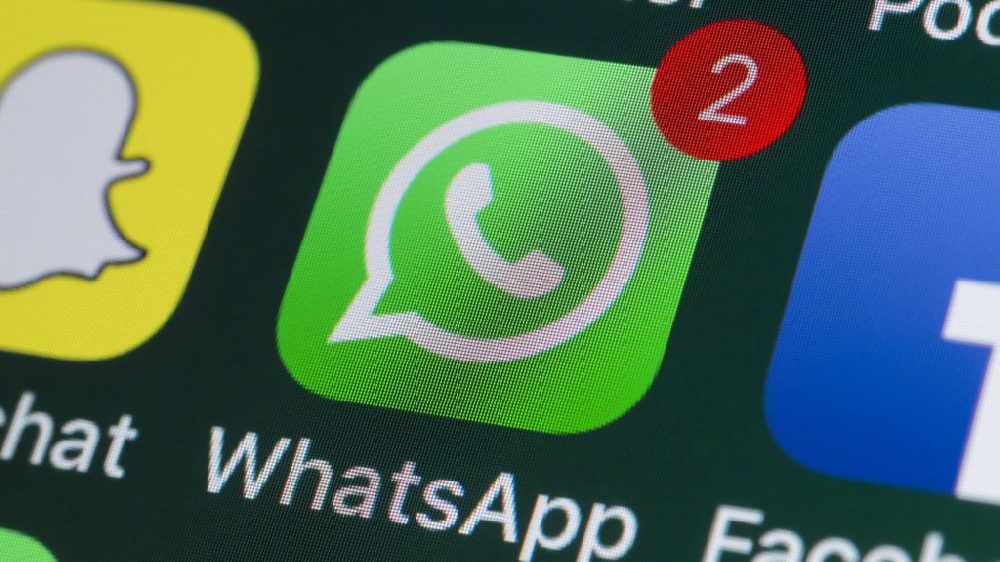 WhatsApp is limiting the amount of times a message can be forwarded in order to reduce the spread of 'misinformation'.
The app is reducing the number of times a message can be shared from five to just one person or group at a time.
In recent weeks, chain messages being sent on the platform have caused alarm particularly in relation to Covid19 and long before a shutdown was actually announced.

Taoiseach Leo Varadkar pleaded with people to stop sharing unverified information on What's app groups as the messages were scaring people and causing real damage.
WhatsApp says limiting people's ability to spread messages that are "highly forwarded" will reduce the spread of viral messages and potentially harmful misinformation.

Messages that have been forwarded many times are labelled with double arrows to indicate they did not originate from a close contact.

WhatsApp is now introducing a limit so these messages can only be forwarded to one chat at a time.

It's not limiting all information and says users can still share funny videos, memes, reflections or prayers.
The app has also launched a coronavirus information hub in partnership with the World Health Organisation.
The messaging app has also donated one million dollars to a fact-checking network.

The WhatApp Coronavirus Information Hub is offering tips for users to reduce the spread of rumours, and connect with accurate health information.