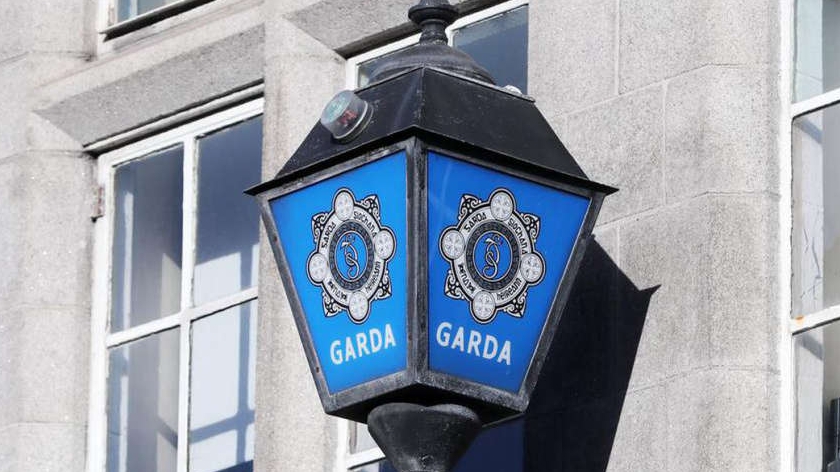 Blain Doyle aged 29 of 9 Woodlands, appeared before Gorey District Court charged with assault causing harm at Oscars, 64 Main Street in the town.
Seargent Victor Isdell said the alleged victim suffered a split lip in the attack.
He was standing outside Oscars talking to a friend when he was approached by the defendant who punched him in the head.