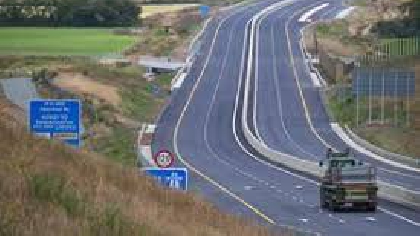 Wexford County Council is starting a public consultation process on the proposed new N11/N25 road from Oylegate to Rosslare Harbour.
The process will run from today until Monday the 20th of July and members of the public will have the opportunity to express their opinions and the proposals.
The scheme will develop over 30 kilometers of road linking Rosslare Europort with the M11 to Dublin, and the N25 to Cork and Waterford.
Following a series of studies, eight scheme options are being proposed. The details of is available at oilgate2rosslareharbour.ie