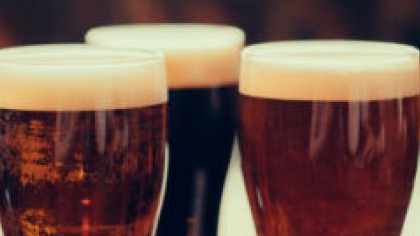 All pubs in Wicklow and across the country are set to re-open on September 21st despite warnings of fresh restrictions possibly being needed in Dublin and Limerick.
Many of the same rules that are there for pubs serving food will also apply - like table service, taking details for contact tracing and no queuing for the bar.

They will be allowed to open subject to any localised restrictions in place.

At the same time there's been a stark warning about the spread of COVID-19 in Dublin and Limerick.

Some government sources have said the situation is on a knife edge in those two counties and that more restrictions may be needed.

Ministers will meet again later in the week to decide what to do, and whether to extend the current nationwide restrictions which are due to expire on Sunday.