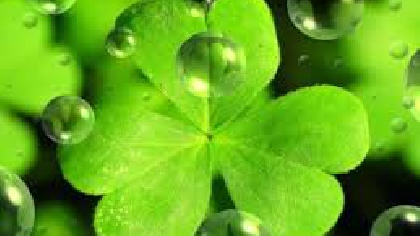 A first for Ireland is taking place in Wicklow this coming weekend, as Blessington hosts the country's first ever, "half way to Saint Patrick's day festival".
The event this Sunday will include a parade and family fun events.
The idea originated from a small town in the U.S. which has been holding the event for several years.