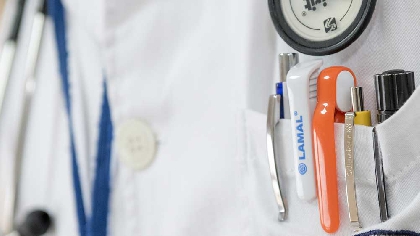 The region has one of the highest numbers on waiting lists for the age group in the country after excluding city regions while just 16 people, all children and teenagers, were waiting in Carlow-Kilkenny.
The number of children on the list has increased by 17 per cent in a year, while the number waiting more than 12 months is up by 41 per cent.
A total of 9,044 people were waiting for appointments nationwide.
Local councillor Jennifer Whitmore say the figures show the inability of the HSE to deploy resources where they are most needed.