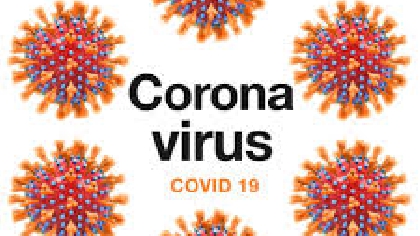 A large number of weddings will be postponed again because of yesterday's roadmap, according to an industry expert.
The whole country's on level two of the plan, which caps wedding ceremonies and receptions at 50 people.
Meanwhile the HSE has resumed serial Covid-19 testing of all staff in meat processing factories.
Siptu says there have been 1,500 cases among workers and 31 separate outbreaks in these settings.
Last week the mass testing regime was suspended, due to an increase in suspected cases in the community.