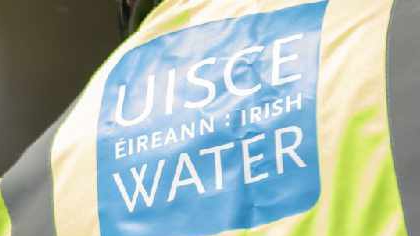 Over 200 residents and business owners in parts of South Wicklow are being told not to consume their household water after elevated levels of nitrite was found in the Barndarig Water Supply.
Irish Water says boiling the water is not sufficient and that the water is not suitable for consumption or for the preparation of food, but they say it is safe for hygiene as well as for use in washing machines and dishwashers.
The company says bottled water is being made available for pick up at the car park opposite the village church in Barndarrig in accordance with level 5 Covid restrictions.