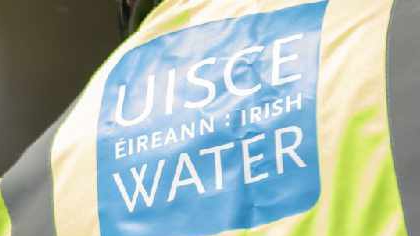 More than 13 weeks since it was first put in place, Irish Water says the Do Not Consume Notice for 213 customers supplied by Barndarrig Public Water Supply, remains in place.
The Notice was issued following elevated levels of nitrite in the water supply.
The water is not safe for consumption or the preparation of foods, but is safe for hygiene and use in washing machines and dishwashers.
Irish Water says it's progressing with plans to install additional equipment at the water treatment plant which it's hoped will lead to lifting the notice as quickly and as safely as possible.