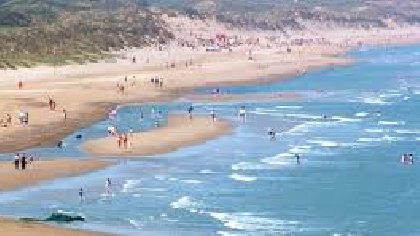 With the warm weather set to continue, the ESB is reminding people not to swim in reservoirs during the warm weather, due to a risk of uneven ground and deep waters. 
These include Poulaphoca in Wicklow and Leixlip in Kildare.
Meanwhille France has been put under its highest-level danger alert as a heatwave brings life-threatening conditions.
Forecasters predict temperatures of up to 45 Celsius in some parts.
Germany, Poland and the Czech Republic have all recorded their highest-ever June temperatures, and in Spain firefighters are battling Catalonia's worst wildfires in 20 years.