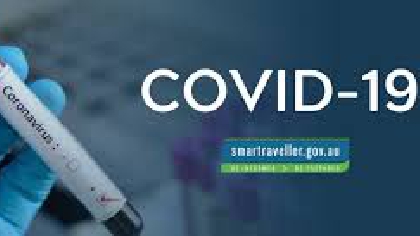 The total number of global cases of Covid-19 has now topped 350,000 - with more than 15,000 deaths.
More than 100,000 people have so far recovered from the illness.

But the director general of the World Health Organisation, Tedros Ghebreyesus, says cases are accelerating:
He says it took 67 days from the first reported case to reach the first 100,000 cases, 11 days to reach 200,000 cases and just four days to reach 300,000 confirmed cases.