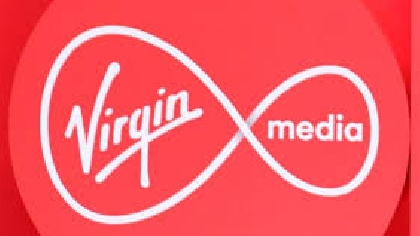 Virgin Media has apologised to customers in Wicklow and surrounding counties who were are among thousands nationwide left without broadband this morning following a major interruption to the company's network.
The company, which provides Internet to 378,000 homes and businesses around Ireland, said the "intermittent issue" arose at around 5pm yesterday.
The company says the broadband connection issues have now been resolved.