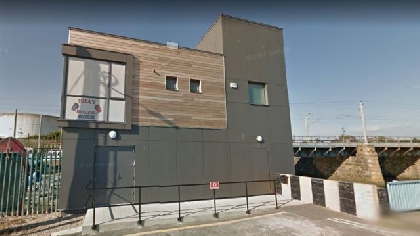 Reports today say one of the people injured in a fatal shooting at the club almost three years ago has begun an injuries action against the Club, the Council and Pete Taylor.
On June the 5th in 2018, innocent bystander Bobby Messett was shot dead during an attack in which two other people Ian Britton and Pete Taylor were injured.
According to the Times, Ian Britton from Greystones, who was shot in the leg during the attack, filed a personal injuries case last Monday claiming to have suffered psychological trauma.
The case is being taken under section 17 of the Personal Injuries Assessment Board Act .