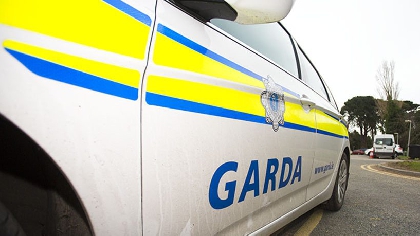 A number of vehicles were seized by Gardai in Wicklow at the weekend
On Saturday during Operation Thor checkpoints, a vehicle being driven by a disqualified driver was seized at Kilcoole.
In a two day Operation in the Bray area on Saturday and Sunday, 15 Checkpoints were carried out and six vehicles were seized.
A number of arrests were also made for offences including burglaries, thefts and for the sale and supply of drugs.