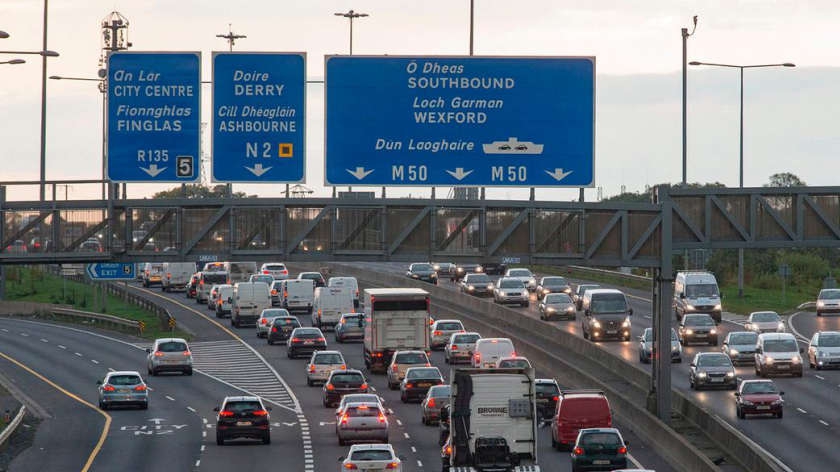 Details of new variable speed limits on Dublin's M50 will be announced this morning.
The new measures will see speed limits change depending on road conditions in a bid to reduce congestion and the number of accidents.
If successful the provision of variable speed limits could be extended to other motorways across the country.