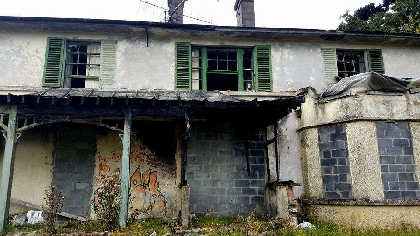 All areas of the county are now within scope of the scheme.
The expanded grant now includes eligible vacant properties in more remote rural areas of Wicklow (in addition to those in towns and villages, which have been eligible since July).
The scheme's expansion will help bring vacant and derelict properties back into residential use and ensure the existing housing stock is used to the fullest extent possible.
It will also help limit emissions from residential construction and add vibrancy to Wicklow's rural areas.
Under the Croí Cónaithe Vacant Property Refurbishment Grant €30,000 is available to homebuyers to refurbish a home which they will live in.
Where a property is derelict, a maximum top-up grant amount of up to €20,000 will be available, bringing the total grant available for a derelict property up to a maximum of €50,000.
The grants can also be combined with the SEAI Better Energy Home Scheme that covers works of up to €26,750.