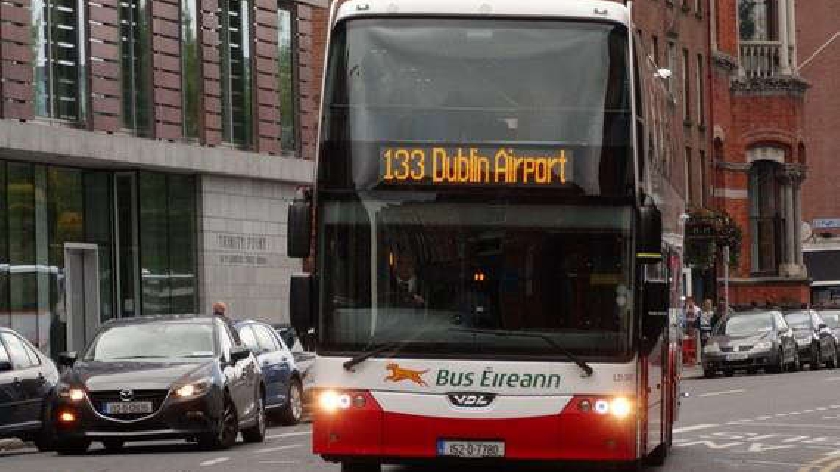 The National Transport Authority has announced that bus upgrades in Wicklow will start on April 2nd.
The National Transport Authority has announced that upgrades to bus routes in Wicklow will start on the 2nd of April.
The improved 133 route will save ten minutes journey time by cutting the stop in Bray, while the new hourly 131 service from Wicklow town to Bray will address the difficulties of commuters travelling to Bray Town Centre.
Councillor Mary Kavanagh says the new route will improve transport options for residents in a number of areas.
Wicklow Sinn Féin TD John Brady said:
The fact that the 133 was the most complained about and maligned route in the country, with buses running late, and sometimes not turning up at all, means that there is a responsibility on the NTA to ensure that there is continued investment in the route in order to continue to improve the service.

That said, I also want to welcome the considerable investment in a new fleet of buses by the NTA. The addition of 35 new vehicles is very welcome. This along with plans to invest in new and improved infrastructure such as shelters at Bus stops is a step towards meeting the needs of commuters.