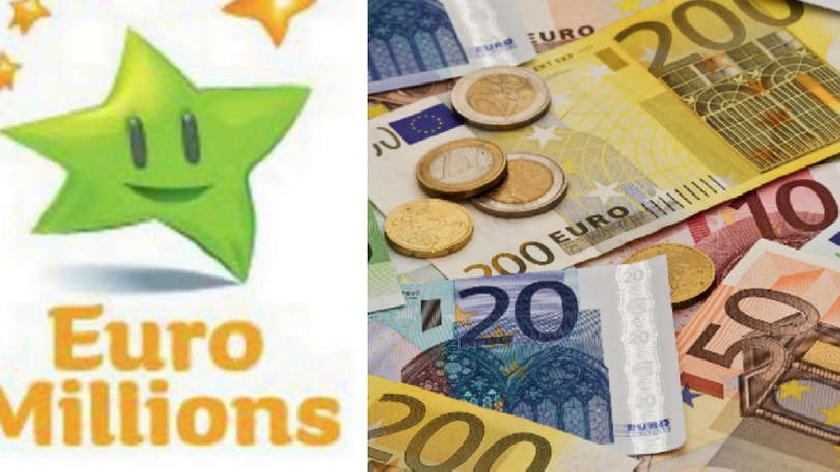 The National Lottery has confirmed that a Euromillions Plus Lotto prize of €500,000, won by a ticket bought in South Wicklow almost three months ago, has finally been claimed by the ticket holder.
The ticket was purchased at the Tesco Extra store on the Wexford road in Arklow for the draw, which took place on Friday the 25th June last. Ticketholders have 90 days from the date of the draw to claim their prize. which meant the owner of the winning ticket had until close of business on Thursday 23rd September.
Lotto headquarters received a call yesterday evening and has confirmed that it was from the owner of the winning ticket.