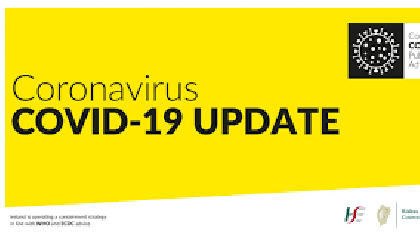 The number of people being treated with Covid-19 in hospitals here has hit a new record.
873 people were being treated by 8 o'clock last night - just eight patients fewer than the peak in April.
That figure has climbed 48 overnight to 921.
There are 75 people with the disease in ICU.

5,325 new cases of Covid-19 were confirmed yesterday, along with 17 further deaths associated with the virus.