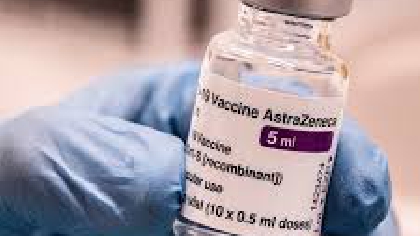 People under 50 who received one dose of the AstraZeneca vaccine may get Pfizer or Moderna as their second dose.
The National Immunisation Advisory Committee outlined the possible changes in a letter to the Chief Medical Officer.
It said there is emerging evidence that the reported rate of unusual blood clots after the second dose of AstraZeneca vaccine is higher than originally estimated.