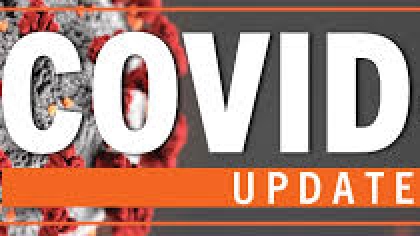 The National Public Health Emergency Team meets this morning to assess if restrictions on movement should be extended beyond April 12th.
The death toll from Covid-19 in the Republic has risen to 98, with another 13 patients dying from the virus. 402 new cases have been diagnosed, bringing the total number of confirmed cases here to 3,849.
Chief medical officer Tony Holohan says this morning's meeting will look at whether restrictions can be eased after Easter Sunda. The highest number of coronavirus cases in a single day in Ireland was recorded yesterday, at 402.
But Health Minister Simon Harris says there were some more encouraging figures about ICU admissions.