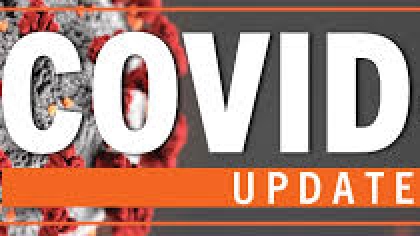 The UK's in lockdown now in an effort to stop the spread of coronavirus.
Boris Johnson's new rules mean people must stay at home except for shopping for basic necessities, daily exercise, any medical need and travelling to and from essential work.
Shops selling non-essential goods have closed, and gatherings in public of more than two people are banned.
The British prime minister says the measures are being introduced to limit the number of cases as much as possible.