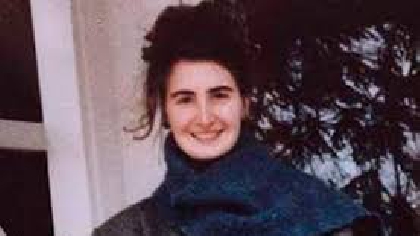 Reports today say that a team of investigators from the US are due to travel to Ireland later this year in a effort to solve the 1993 disappearance of American tourist Annie McCarrick.
The 26 year old was last seen taking a bus to Enniskerry and is also believed to have been in Johnny Fox's pub before she disappeared..
Now, a lawyer hired by Annie's father in 1993, has joined up with a former FBI agent and Ms McCarrick's uncle, John Covell, to try to solve the mystery.
It's understood they have identified a prime suspect and are hoping to obtain access to the cold case files on the initial investigation.