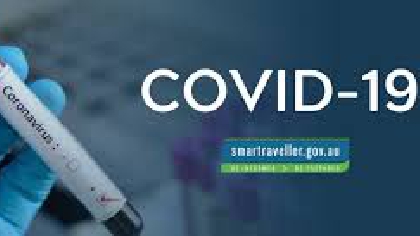 Last night the US Food and Drug Administration approved the first antibody test kits for the virus.
They look for the molecules created by the white cells in our blood as our bodies fight infection.
But Ireland's deputy chief medical officer Ronan Glynn says antibody tests aren't part of the plan here at this point.
Meanwhile Donald Trump says he's tested negative for coronavirus, for a second time.
The US president was first checked several weeks ago, but revealed at a White House news conference to undergoing a new quicker type of test.