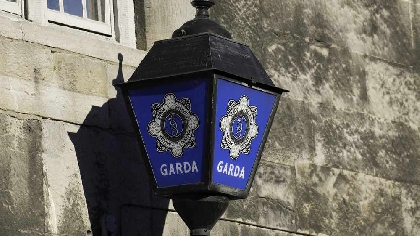 Gardai are investigating two separate robberies on women in Greystones in the past five days.
Last Saturday evening, a woman was assaulted and had a substantial sum of money and a mobile phone stolen at Woodlands. In a separate attack at around 7 o'clock on Monday evening, a woman was attacked and had her handbag stolen while she was removing shopping from her car.
The attacker, described as being in his 20's, made his getaway in a light coloured vehicle being driven by an older second male. Gardai have appeal to anyone with information to come forward..