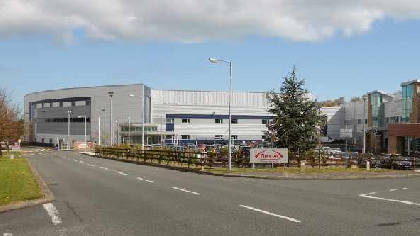 Two new cancer treatments being produced here in Wicklow will enter commercial production by the end of this year.
Takeda Ireland began the expansion of its new oncology production line in Bray this week.
The company has invested €20 million in the facility over the past two years employing more than 340 people at the plant.
According to siliconrepublic, the expansion will allow the company produce, package and ship the two new cancer treatments, which is the Bray facility's first move into oncology drugs.
Commercial production is set to begin at the end of this month.