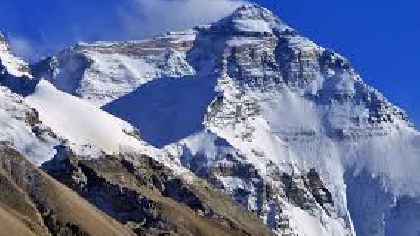 The Latest deaths come as concerns are raised over traffic jams at the summit, as hundreds of climbers rush for a weather window to reach the top.
After reaching Camp 3 on Wednesday, Kevin Hynes was accompanied back down the mountain while the team's summit climbers headed higher.

He died in his tent at 7,000m in the early hours of Friday morning.

He'd been living in the UK, but the Department of Foreign Affairs here says it's ready to help if asked.

Kevin's death comes just a week after Irish Professor Seamus Lawless went missing on Everest.

The 39-year-old from Bray in County Wicklow fell while returning from the peak of the world's highest mountain.

Searches for the Trinity College worker have been continuing on and off all week.
A memorial service has been planned for the Bray native

His life will be celebrated in the Holy Redeemer Church in Bray on Monday.

The family of Mr Lawless has asked for any donations to be made to Barretstown Children's Charity.