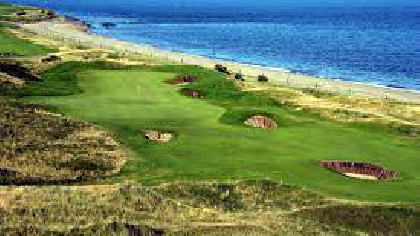 The European Golf Club here in Wicklow and Ballyliffin Golf Club in County Donegal have called into  question Golf Ireland's members-only policy as clubs opened their doors this week.
According to the Irish Independent, a statement issued by Golf Ireland says it believed that members who have loyally supported their clubs through the lockdowns, should have priority access.
But The European Club in Co Wicklow says is will ignore the members only recommendation in the Golf Ireland protocol and welcome green fee paying golfers once they stick to the current government restrictions limiting travel to within a golfer's county or 20km from their home.
The Ballyliffin golf club in Donegal says Golf Ireland is pushing its own agenda to force people to join clubs and in turn increase its affiliation fees.