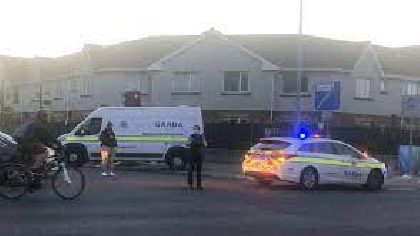 Two gardai are being treated in hospital after being shot in west Dublin.
It happened in Whitechapel Grove in Blanchardstown last night.
The officers were struck in the hand and leg - injuries which are said to be non-life threatening.
The incident led to a standoff and there was a media blackout for several hours.
One man was arrested and is being held at Blanchardstown Garda Station.