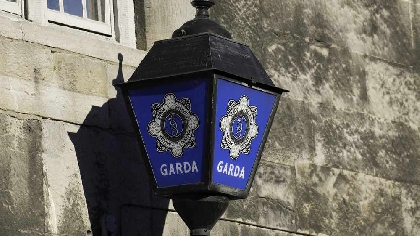 Two men have been arrested in connection with a fatal hit and run in South County Dublin last week.
54 year old mother of three Jacqueline McGovern who was killed after being hit by a getaway vehicle in 8 days ago, will be laid to rest today.
Three men carried out a robbery at a shop on Barnhill Road in Dalkey just before half past nine on Tuesday night the 10th of March.
They fled the scene in a vehicle, but minutes later their car mounted the footpath and knocked down two women on Avondale road in Killiney. Jacqueline McGovern was pronounced dead a short time later, while her 51 year old friend was injured
Today, gardai arrested two men in their 20s as part of the investigation.
They're being held in Garda stations in south Dublin, where they can be detained for up to 12 hours.