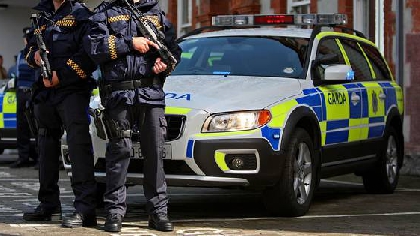 A man and woman have been arrested in the midlands after a CAB operation led to the discovery of 220,000 euro worth of cocaine and cannabis.
Three properties were searched in the Criminal Assets Bureau investigation which focused on the assets of an Eastern European crime group.

80,000 euro in cash was also recovered in this morning's searches.

Financial documents, 12 high value watches and a number of designer handbags were also seized.