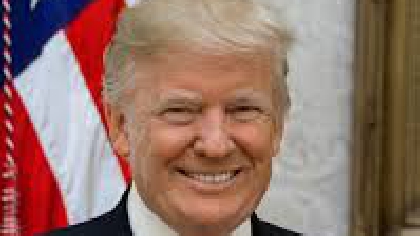 The US is threatening to pull out of the World Health Organisation because of its response to the Covid-19 pandemic.

Donald Trump suspended the country's funding to the organisation last month.
He says he will permanently withdraw funding unless it commits to 'major improvements' in the next month.
Meanwhile Donald Trump has revealed he's taking malaria drug hudroxy cloroquine to protect himself against the worst effects of coronavirus if he should contract it.
There is no evidence it can fight off coronavirus, but clinical trials are ongoing.
Some health officials have warned that it could be unsafe.
But the US president says it's useful.