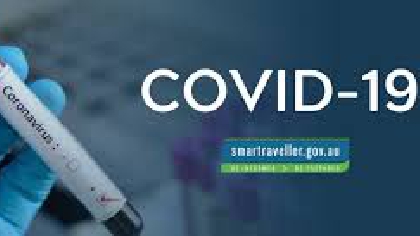 Donald Trump has temporarily suspended all immigration into the United States.
The US president says he has signed an executive order to protect American citizens from the coronavirus.
Falling demand for crude oil has sent prices in America crashing into negative figures for the first time in history.
Meanwhile the World Health Organisation is warning the worst of the coronavirus pandemic may be ahead of us.
The number of cases of Covid-19 across the world has almost reached 2.5 million.
More than 170,000 people have died of the virus.