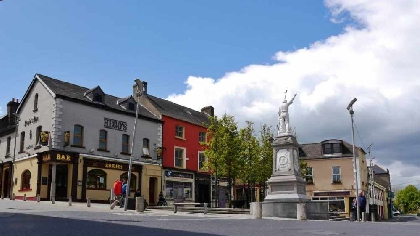 Preparatory works for a trial one way system in Wicklow Town will take place this weekend.
Traffic management will be in place from 7 O' Clock on Saturday morning with diversions in place throughout the day.
The one-way system will start at the Main Street junction with Morton's Lane, and run to Market Square.
Traffic within this section will be southbound only.
If you're travelling from Dunbur Road towards the town you'll be required to use either the South Quay or Bayview Road, via Kilmantin Hill.
The new system will be operational from Saturday the 13th following the completion of these works.