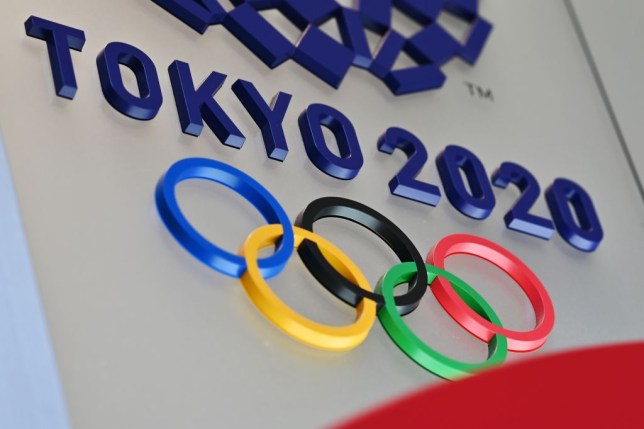 The Tokyo Olympics will take place in 2021.
The Olympic Federation of Ireland and Paralympics Ireland have welcomed the dates for the re-arranged Tokyo games.

The Japanese capital will host the re-arranged Olympics from July 23rd of next year, with the Paralympics underway from August 24th.

The dates almost mirror those of this year's postponed games.

World Athletics say they are actively looking at dates in 2022 in which to re-arrange next year's planned World Championships in Eugene.