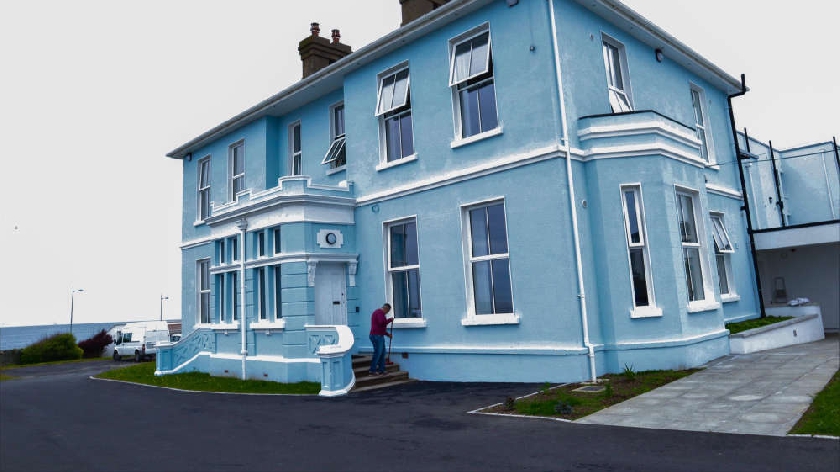 Tiglin, in collaboration with Wicklow County Council has secured two major recognitions at the Irish Council for Social Housing Community Housing Awards for 2021.
Carraig Eden, a transitional supported accommodation residence run by Tiglin in Greystones was facing demolition, but was refurbished and the county council, and the two organisations were presented with the best collaboration award.
Members of the public also voted for the project they felt most deserved recognition and Carraig Eden was also presented with the first ever Public Choice Award.
Speaking to East Coast FM's Morning Show, Chairperson of Tiglin Aubrey McCarthy, said the premises is now fit for purpose and it's wonderful to see that recognised on a national level.