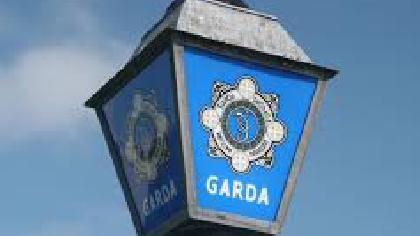 Three teenagers have been arrested after over 200 young people turned up at a house party uninvited in County Kildare on Monday.
Crowds organised to go after the post when viral online.
On Monday evening a 17-year-old girl decided to invite a number of friends to her house in Leixlip.

She posted about the occasion on Snapchat and tagged a few of her friends in the story.

However, the image was screenshotted and then cropped before going viral.

Her father Kevin says he was away for the night and that it spiralled out of control.

Gardai say they were called to the scene at around 7 o clock in the evening and three teenagers were arrested for public order offences.

Kevin is warning others to be aware of the consequences of sharing personal details online.

The advice from the government is to avoid crowded areas and to keep close contacts to a small number of people.