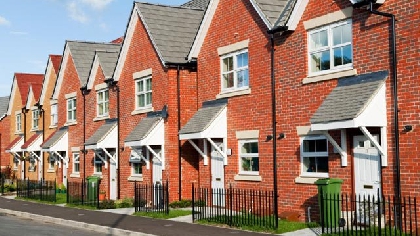 CSO figures published today also show a sharp decline in the number of young landlords, while most rental properties have a 'C' BER rating.
The CSO has released a series of statistics on the rental sector in Ireland.

Figures for 2019 show tenants living in and around Dublin pay the highest proportion of their disposable income on rent.

One third of tenants in Dublin City spent 35% of their income on rent, with similar figures in Dun Laoghaire Rathdown and Fingal.

30.5% of Wicklow renters also over a third of their disposable income on rent. Leitrim has the lowest at just 13% of tenants devoting a third of their income.

CSO figures also show the most common BER rating for rental properties in 2021 is C, with A the least common.

While the proportion of landlords under the age of 45 decreased from 35% in 2017 to 24% in 2021.