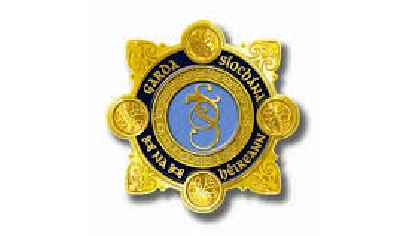 A statue of Mary has disappeared from a grotto in County Wicklow.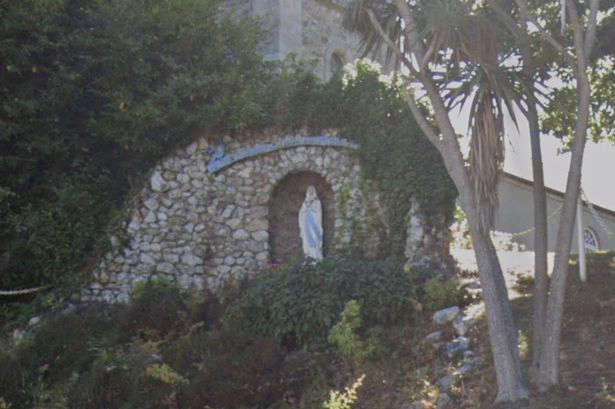 The five-foot figure - which had been at the site for almost 100 years - was reported missing last Monday.
Several people were believed to have been involved in removing the statue, from the Our Lady of Lourdes Grotto in Kilmacanogue.