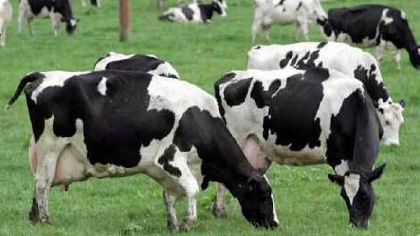 Cattle rustling appears to be thriving in Ireland, with more than 2,000 animals stolen in the last ten years, according to official figures from the Department of Agriculture.
According to the Irish Farmers Journal, 2,222 cattle, from Calves to Steers and Heifers have been stolen, at a financial loss of over €1.1 Million to Farmers.
The Department figures also show less that 4% of the cattle stolen have been recovered.
Monaghan was the worst area affected, with over 15% of thefts occurring there alone.