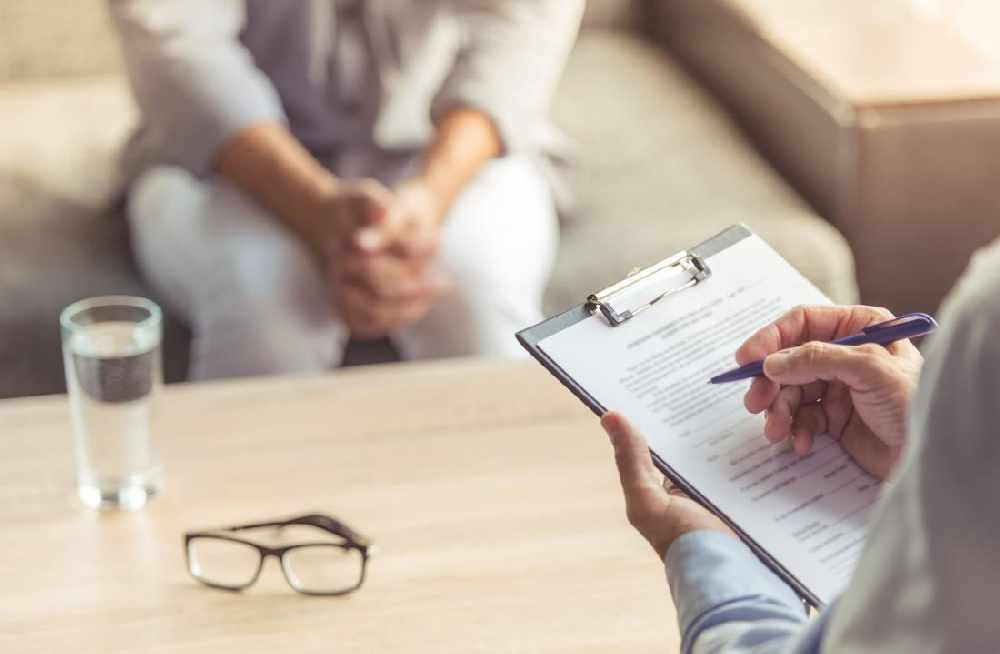 The Minister for Health is denying lives are being put at risk because of the latest CervicalCheck controversy
It's now emerged 50 women out of the 800 who weren't given their results due to an IT issue have tested positive for the HPV virus.

The tests were carried out at the Quest lab in the US between October of 2018 and June this year.

The 50 women affected had repeat tests done, after their original ones were performed with an out of date test kit.

But Wicklow TD Simon Harris is rejecting claims the scandal is putting their lives at risk.